17 English Covers By Kpop Artists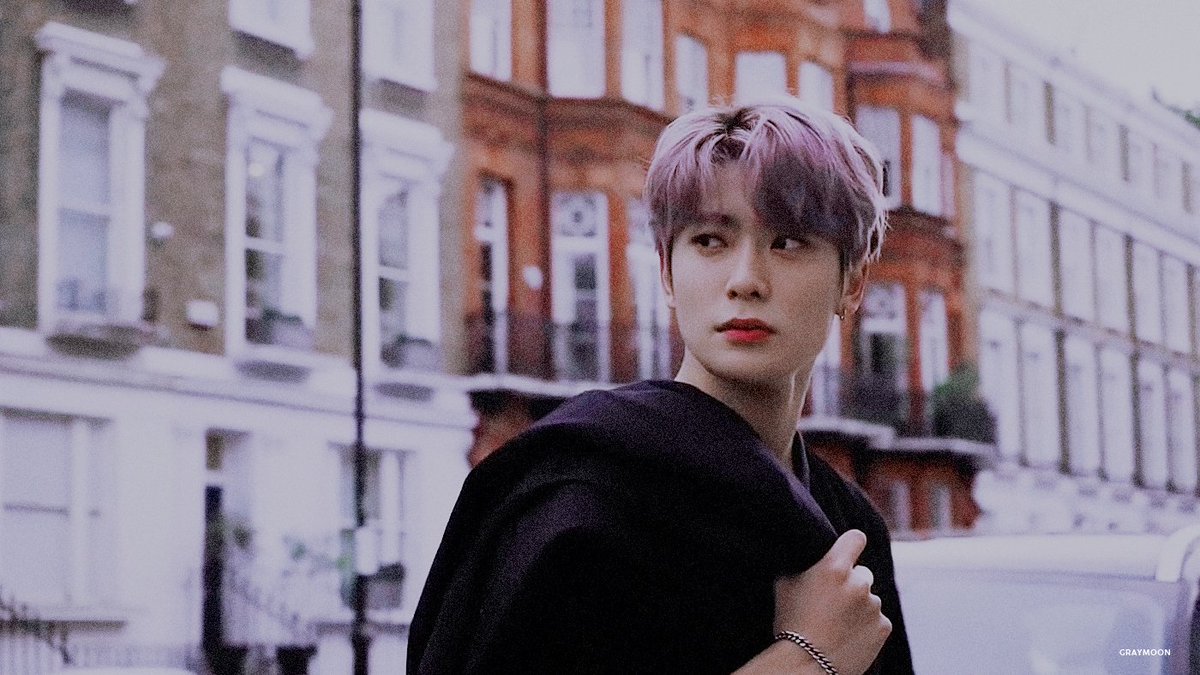 It is evident that we all love Kpop but besides this, aren't there some really good songs in English as well that we keep finding ourselves listening to, from time to time? And what can be better than the moment when our favourite Kpop artists cover these songs! Here is a compilation of 17 such English covers!
AILEE's I WILL ALWAYS LOVE YOU (Whitney Houston)
Ailee, famously known for her powerful vocals coming deep from her heart covered Whitney Houston's 'I Will Always Love You' with sheer perfection.
EXO's ALL MY LOVING (Beatles)
Exo's DO, Lay, Chen & Chanyeol performed Beatles' renowned song 'All My Loving' with sheer perfection delivering flawless vocals while having the same movements & hairstyle as well!
BLACKPINK ROSE's EYES CLOSED (Halsey)
Blackpink's Rose is widely known for her distinctive tone and while she has covered many other songs as well, this version of Halsey's 'Eyes Closed' really lets her vocals shine through.
BTS JIMIN & JUNGKOOK's WE DON'T TALK ANYMORE (Charlie Puth)
This cover of Charlie Puth's 'We Don't Talk Anymore' by BTS' Jimin & Jungkook received so much love from fans around the world that it reached Charlie itself, leading them to perform it together live on stage.
LUNAFLY's THINKING OUT LOUD (Ed Sheeran)
Lunafly, also known as the kings of covering both English and Spanish songs did justice to their title with this amazing cover of Ed Sheeran's 'Thinking Out Loud'.
HENRY's PILLOWTALK (Zayn Malik)
Henry successfully flaunted his heartwarming vocals in this beautiful stripped down version of Zayn's 'Pillowtalk'.
EXO CHANYEOL's ALL OF ME (John Legend)
John Legend's beloved song 'All Of Me' is definitely a great song, and this cover by Exo's Chanyeol is just as beautiful with the perfect vocals and emotions, doing absolute justice to the original song.
BLACKPINK's SURE THING (Miguel)
Blackpink, flawlessly combined their vocals, harmonies and rap while adding their own charm in this rendition of Miguel's 'Sure Thing'.
NCT DOYOUNG's BREATHIN (Ariana Grande)
NCT 127's Doyoung has the ability to sing with all the right emotions every time and this rendition of Ariana Grande's 'Breathin' just proved that again.
RED VELVET SEULGI's I HAVE NOTHING (Whitney Houston)
Red Velvet Seulgi's take on Whitney Houston's 'I Have Nothing' is a wonderful cover in Seulgi's own style and heartwarming vocals.
NCT JAEHYUN's LIKE ME BETTER (Lauv)
NCT 127 Jaehyun's rendition of Lauv's famous song 'Like Me Better' is a sweet song, rich in vocals and having the same finesse.
ITZY LIA's PRICE TAG (Jessie J)
Itzy's Lia is known for having a very unique voice and her rendition of Jessie J's 'Price Tag' is a really sweet and soothing one!
(G)I-DLE MINNIE's GRAVITY (Sara Bareilles)
(G)I-dle Minnie's remarkable cover of Sara Bareilles' 'Gravity' is a 'must listen' song where you can clearly hear her vocal excellence with deep emotions.
DAY6's SHE WILL BE LOVED (Maroon 5)
Day6's rendition of Maroon 5's 'She Will Be Loved' is a beautiful acoustic cover, rich in vocals. Check it out below!
TXT's IN MY BLOOD (Shawn Mendes)
This version of Shawn Mendes' popular song 'In My Blood' by the members of TXT has the exact amount of energy and zeal as the original one.
PENTAGON JINHO's WHEN I WAS YOUR MAN (Bruno Mars)
Bruno Mars' 'When I Was Your Man' is a song with a mix of different emotion, all of which were carefully exhibited in this cover by Pentagon's Jinho.
(G)I-DLE MINNIE & YUQI's SCARED TO BE LONELY (Dua Lipa & Martin Garrix)
(G)I-dle's Minnie and Yuqi, both with unique tones combined their powers in this angelic version of Dua Lipa & Martin Garrix's 'Scared To Be Lonely'.
All credits of pictures used here go to their rightful owner
About Me:

Annyeong! I was introduced to K-pop through a friend of mine in 2017 and since then, I've been stuck into this world of Korean music, food and dramas.This blog was created to share my love for this culture with all of you. Hope you like it!