KPOP SONGS TO LISTEN ON RAINY DAYS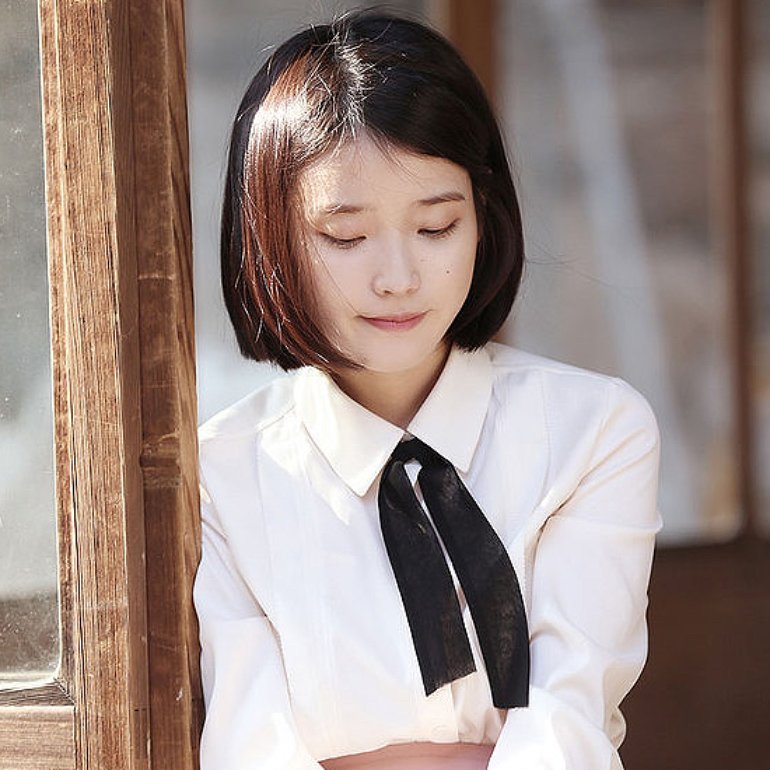 A 'Rainy Day' may mean different things to different people. Some may rejoice at the very sound of the first few drops and the clear scent that comes with it, while others may associate rain with sadness and gloomy thoughts/memories. Either way, the following are 15 songs to play in the background the next time it rains! These songs are not necessarily associated directly with the word 'rain' but rather, the emotions that come with it. You'll know once you hear it!
PUNCH's WHEN NIGHT IS FALLING
Besides being famous for singing OSTs, Punch's first single, 'When Night Is Falling' has the perfect vibe to listen on a rainy night.
IU's THROUGH THE NIGHT
IU, known for her calm and angelic tone will definitely help you get rid of all the stress and make you feel at peace.
BTS' THE TRUTH UNTOLD
BTS' The Truth Untold is a vulnerable ballad about not being able to show your true self to the person you love. Many Armies think that it was inspired by the 'Legend Of Smeraldo' from Italy.
EXO's THUNDER
Exo's thunder is a Pop and R&B track showcasing Exo's flawless vocals with a playful vibe that you need to listen especially on a rainy day.
TAEYEON's 11:11
Taeyeon's ballads are always beautiful. For songs to listen on a rainy day, her song titled 'Rain' is also a great choice but 11:11 really lets out her vocals and emotions supported by the instrumentals behind.
CRUSH's BEAUTIFUL
Crush will serenade you with his beautiful vocals in this OST featured in popular drama 'Goblin' starring Gong Yoo alongside Kim Go Eun.
EXO CBX' SOMEONE LIKE YOU
Exo CBX's vocals and harmonies together in this heartwarming OST, Someone Like You featured in K-drama 'Live', will give you love & warmth needed on a rainy day.
PAUL KIM's RAIN
In Paul Kim's Rain, the melody transitions along with the emotions throughout the song while the vocals and lyrics will touch your heart.
EXO DO's THAT's OKAY
Exo DO's That's Okay is a sweet and relaxing song which will calm your nerves with DO's smooth vocals and meaningful lyrics.
10 CM's LEAN ON ME
Hotel Del Luna's whole soundtrack is filled with great songs, one of which is 10 cm's emotional and heartwarming track, Lean On Me.
LEE HI's BREATHE
Lee Hi's Breathe, with her emotional but stable vocals will reach your heart whether or not you know the language.
SOYOU & BAEKHYUN's RAIN
Soyou and Exo's Baekhyun collaborated together for this song, 'Rain' in which Baekhyun's vocals perfectly complement those of Soyou's and bring the balance in this song forward.
YESUNG's PAPER UMBRELLA
This melodramatic song, gives the perfect opportunity to showcase Yesung's emotional and powerful vocals. As for those who have watched the video, you may have come for NCT's Jungwoo, but must have stayed for Yesung's vocals.
HEIZE's YOU, CLOUDS, RAIN
Heize's 'You, Clouds, Rain' featuring Shin Yong Jae is an honest, sentimental and vulnerable song about reliving old memories as the rain pours down.
AKMU's HOW CAN I LOVE THE HEARTBREAK
This song may not be directly associated with the weather, but you may end up letting out a rainfall of tears after listening to this, especially on such a day.
What does a 'Rainy Day' mean to you?
All credits of pictures used here go to their rightful owner
About Me:

Annyeong! I was introduced to K-pop through a friend of mine in 2017 and since then, I've been stuck into this world of Korean music, food and dramas.This blog was created to share my love for this culture with all of you. Hope you like it!